Meet the Band
DAVID SIEGEL (bass)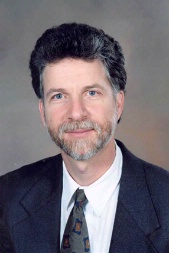 David started playing guitar at the age of five and never lost his passion for the music. A gifted clarinet and oboe player and singer, David played in the school marching band and continued studying music and classical guitar throughout college. He starred in the University of North Carolina Medical School's production of Fiddler on the Roof. Though formally trained only in classical guitar, David taught himself the bass for Dance or Die and arranges music regularly for the band. In addition to Dance or Die, David continues to study classical guitar with his longtime teacher John Wiesenthal, performing both solo and in an ensemble group.
DEBORAH KING (drums)
Deb attributes her musical sensibilities to her father, who played jazz trombone, adored music of all kinds, and always filled the house with heartfelt baritone harmonies. She played clarinet throughout her early school years and taught herself to strum tunes on the guitar but always dreamed of stepping outside the norm to be a "girl drummer." As a teenager, she succumbed to the pull of percussion by banging away on bedroom furniture with a well-worn set of drum sticks to the beat of Beatles, Crosby, Stills, Nash and Young, Jethro Tull and more. In the 80s she became the self-taught drummer for a motley crew of rhythm and blues enthusiasts known as "The Sliders," after which she was delighted to jam with David and Kent in the ongoing adventure that has become "Dance or Die."
KENT OSBORN (guitar)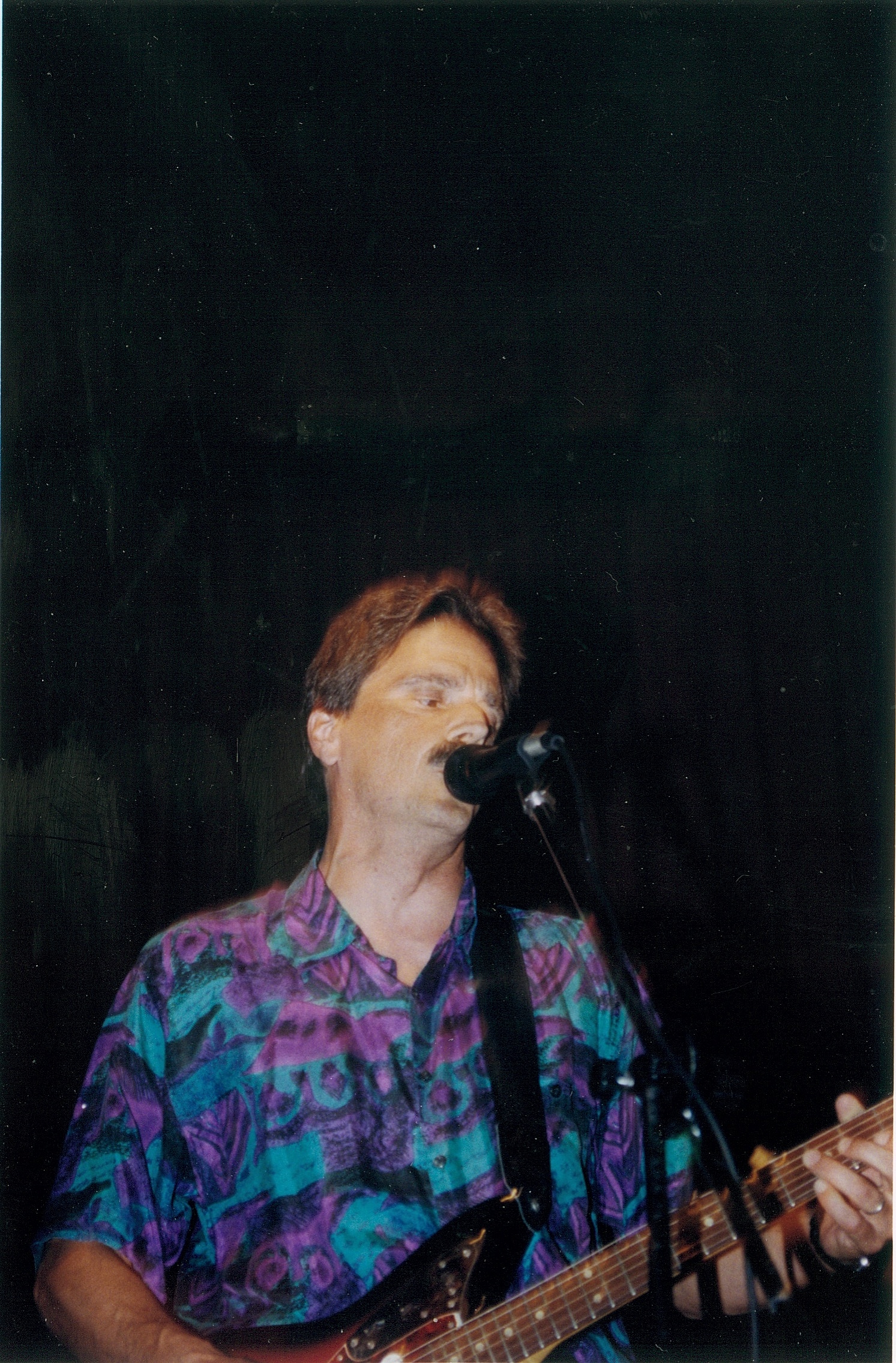 Kent Osborn discovered the guitar at 13 years of age, and has never looked back. He has been in rock 'n roll bands his entire life, but nothing remotely as lasting as Dance or Die for the past 21 years. He played drums in the high school band, as well as in some rock bands, but not for alot of years. His musical influences are John Lennon, Eric Clapton and Bill Clinton.